May 2013 – 2013 Recording Resident Chosen
Congratulations to the 2013 Recording Residency artist. It wasn't an easy choice, but we managed to narrow it down to one winner and two finalists.
We can't stress enough that this decision is based on the opnions of Guilford Sound's staff. A different studio with a different staff would have compiled a different list. So please don't be discouraged if your music wasn't selected–it is such a big world out there. And we have decided to hold another residency next year! Applications will be accepted from October 1st through March 20th. Check back later for more details.

2013 Recording Resident: North Highlands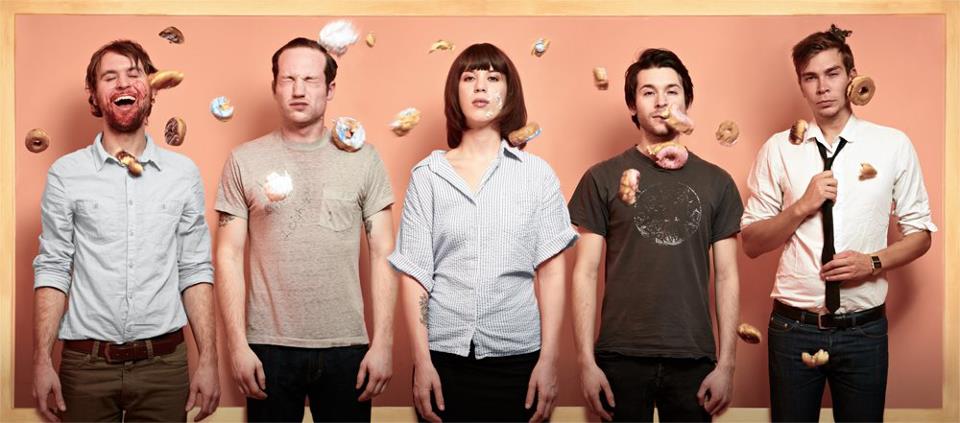 Finalists:
Alexandra Stewart & Peach Pit
Thanks again to all of our applicants!